Ready to grow your IUL sales - and transform your practice?
With Stonewood Membership, you'll access:
Training + Coaching |

The industry's best learning to drive sales and differentiate your practice
Prospecting + Marketing |

New ways to attract leads - and increase wallet-share from existing clients
Analysis + Reports |

Client report software to analyze taxes, income and wealth
Choose the Stonewood program that's right for you below and sign up today!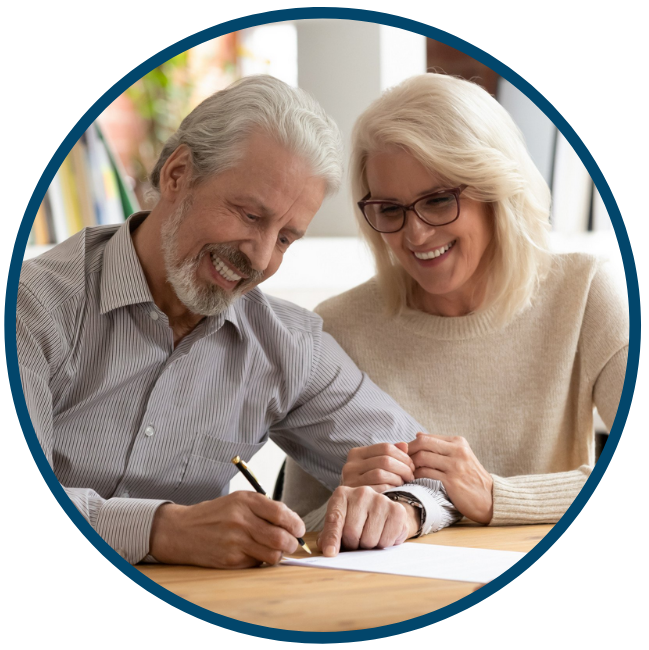 PREMIUM
Stonewood's Signature Program
Learn More About Premium Membership | Aimed at savers of all ages, including Baby Boomers, Premium is our most comprehensive program. It delivers live and virtual IUL Masters Training, one-on-one coaching, powerful client software, and multiple marketing programs. Premium includes all Select resources.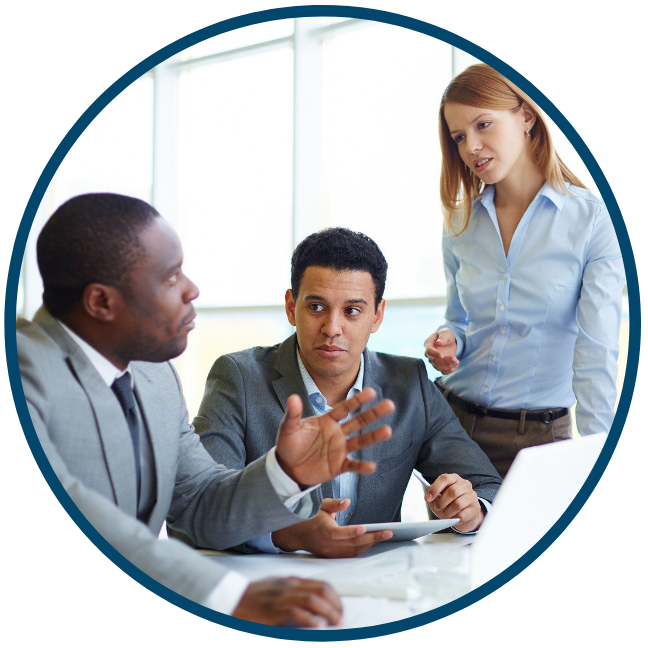 SELECT
Targeted Program for Active Savers
Learn More About Select Membership | Aimed at today's active savers in their 30s, 40s and 50s, Select will help you market IUL as a 401(k) alternative. With Select, you'll access the IUL Select Academy Course, Select Client Software, and the New Rules prospect-to-close marketing program.