Could our tools help double your production? Let's find out.

We look forward to learning about your practice and showing you how growth-minded advisors like you are putting Stonewood's tools to work.
What to Expect on Your Demo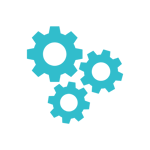 See our software in action
Leverage our software to convert prospects to clients. We can even run a sample report for a client of your choice.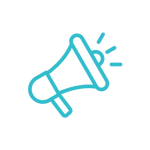 Discover our lead gen tools
Explore our Retirement Tax Bill lead gen program and see how advisors like you are using it to generate significant leads each month.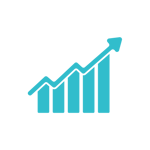 Connect to your growth goals
Tell us about your practice, and we'll curate our training and marketing tools to help you exceed your growth goals.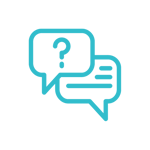 We're here to help your practice have its best year ever. So ask away; We'll make sure all your questions are answered.