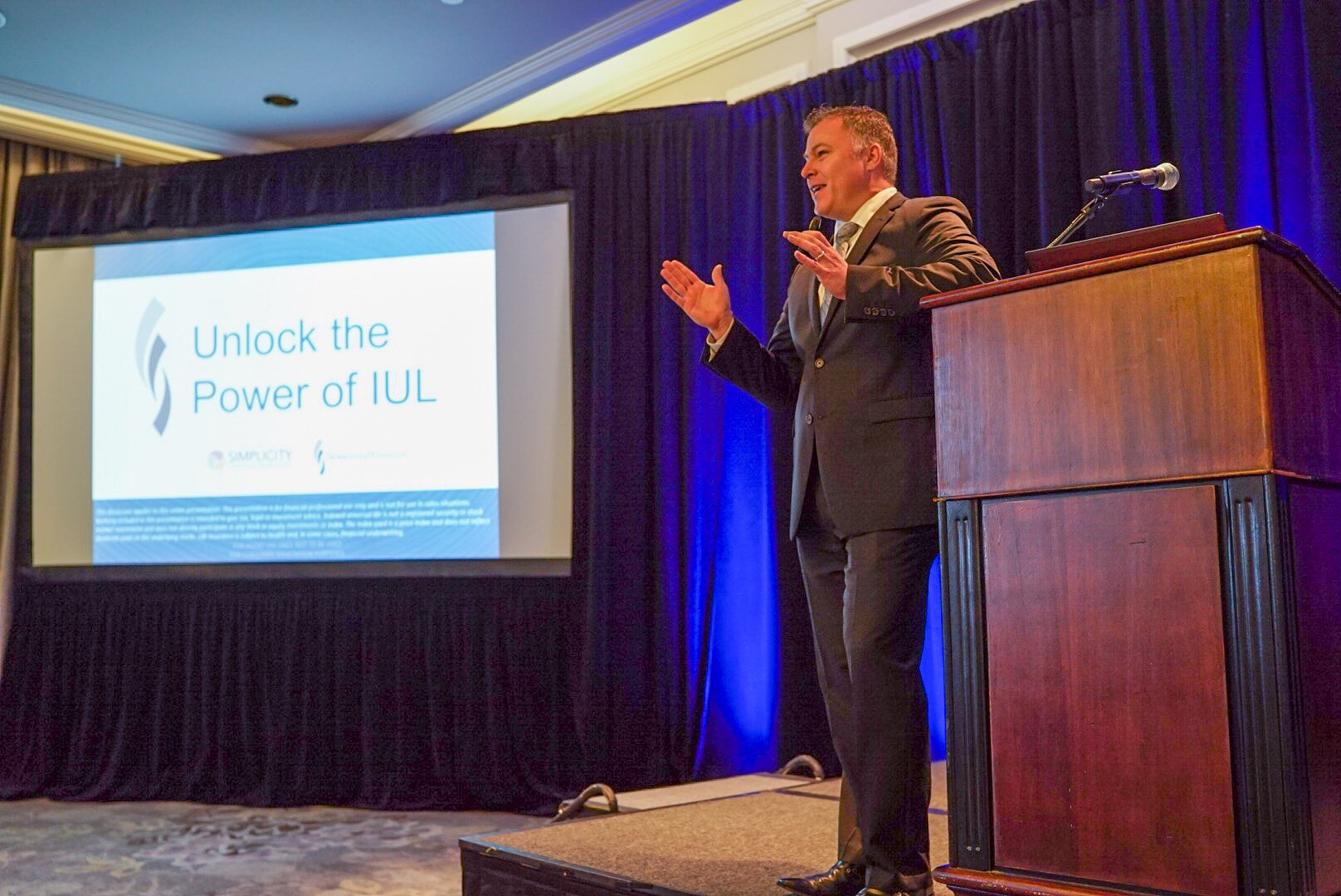 Neil Wilding is Chief Operations Officer for Stonewood Financial, and co-author of the industry-leading books The No-Compromise Retirement Plan, The New Rules of Retirement Saving and The New Holistic Retirement. A noted trainer and public speaker, Neil helps advisors incorporate new holistic strategies and tax-efficient income planning into their practices, and connects leading industry institutions with innovative, growth-oriented approaches to IUL.
Prior to joining Stonewood, Neil led sales, business development and operations for RetireOne, running their National Sales Office. He has also served as the National Sales Manager for the Institutional Retirement Group of Genworth Financial, leading sales and business development efforts for the advisor market. Neil's career has included time wholesaling annuities, mutual funds, and managed money in all channels of distribution.
Neil holds a BS in Marketing from the University of Louisville. He is a member of the American Baseball Coaches Association. He lives in Louisville with his wife and children. Outside of the office, Neil enjoys coaching a Travel Baseball team for the Vipers Baseball Club. He also founded and runs the South Oldham Basketball Club, a non-profit basketball organization in Oldham County with over 80 kids participating in year-round school teams.