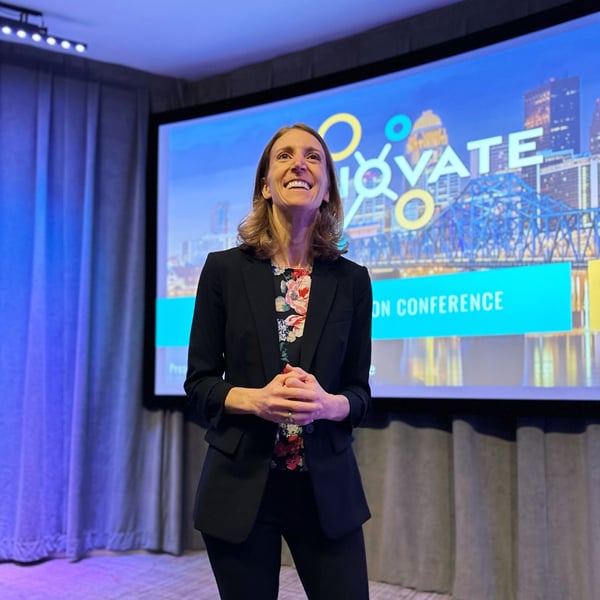 Becky Ruby Swansburg is CEO of Stonewood Financial and the nation's leading expert on Legislative Risk in retirement. A nationally-recognized public speaker and author, Becky has trained advisors across the country on incorporating tax-efficient retirement strategies into their practices. She is co-author of the industry-leading books The No-Compromise Retirement Plan, The New Rules of Retirement Saving and The New Holistic Retirement.
Prior to joining Stonewood, Becky served as Director of Public Affairs for Greater Louisville Inc., where she oversaw government relations and strategic communications. Becky has also handled communications for several U.S. Congressmen and government agencies, and has worked in the White House Press Office in Washington, D.C.
Becky holds a B.S. in Political Science from Middlebury College and an M.S. in Public Relations from Boston University. An active community member, she serves on the Board of Directors for the Jewish Community of Louisville, and has given her time to the boards of Louisville Classical Academy, the National Association of Women Business Owners (NAWBO) Louisville and the Kentucky Chamber of Commerce Executives.
Becky was named to Business First's prestigious 'Forty Under 40' list of community leaders, and is a Bingham Fellow through the Leadership Louisville Center.