Get Started
Ready to grow your sales - and transform your practice?
With Stonewood Membership, you'll access:
Choose the Stonewood program that's right for you below and sign up today!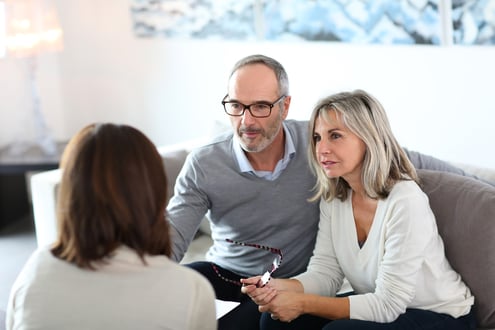 Premium Membership

Stonewood's Signature Program
Learn More About Premium Membership | Aimed at savers of all ages, including Baby Boomers, Premium is our most comprehensive program. It delivers live and virtual IUL Masters Training, one-on-one coaching, powerful client software, and multiple marketing programs. Premium includes all Select resources.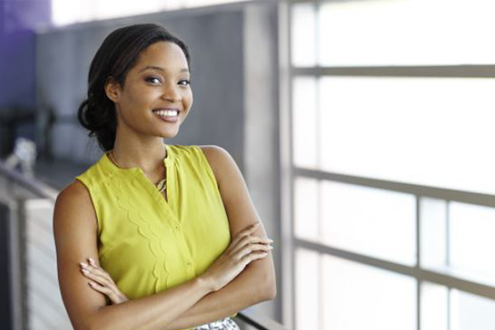 Select Membership
Targeted Program for Active Savers
Learn More About Select Membership
|

Aimed at today's active savers in their 30s, 40s and 50s, Select will help you market IUL as a 401(k) alternative. With Select, you'll access the IUL Select Academy Course, Select Client Software, and the New Rules prospect-to-close marketing program.