Stonewood Members access powerful prospect-to-close marketing programs that can generate six-figure revenue for your practice.
Whether you're marketing to young professionals, Baby Boomers or anyone in between, Stonewood's marketing programs make it easy to find new prospects and better ways to close business. Our programs include proven IUL marketing stories and the tools you need at every step of the sales process.
See the results Stonewood is driving for advisors like you.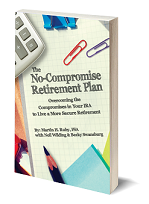 The No-Compromise Retirement Plan
Expose the biggest compromises Baby Boomers make in their IRAs - and show how IUL can overcome them.
An IRA-to-IUL conversion program that's fully compliant
Resources from seminars and brochures to reports and scorecards
Analyze taxes, income potential, and risk between traditional IRA strategies and IUL
Create tax-efficient retirement income plans for your clients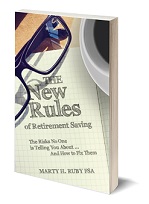 The New Rules of Retirement Saving
Are your prospects saving with outdated rules? Show them how to better plan for today's tax and market realities.
A 401(k) alternative for active savers
Resources from seminars and brochures to reports and scorecards
Evaluate tax, income and risk potential for traditional 401(k) strategies and IUL
Use custom reports to evaluate IUL on growth potential, performance, and cost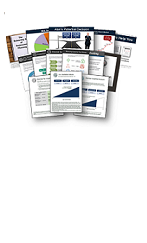 Prospect-to-Close Resources
All Stonewood Marketing Programs come with prospect-to-close resources, targeted to the story and prospects you're approaching. Gain access to: